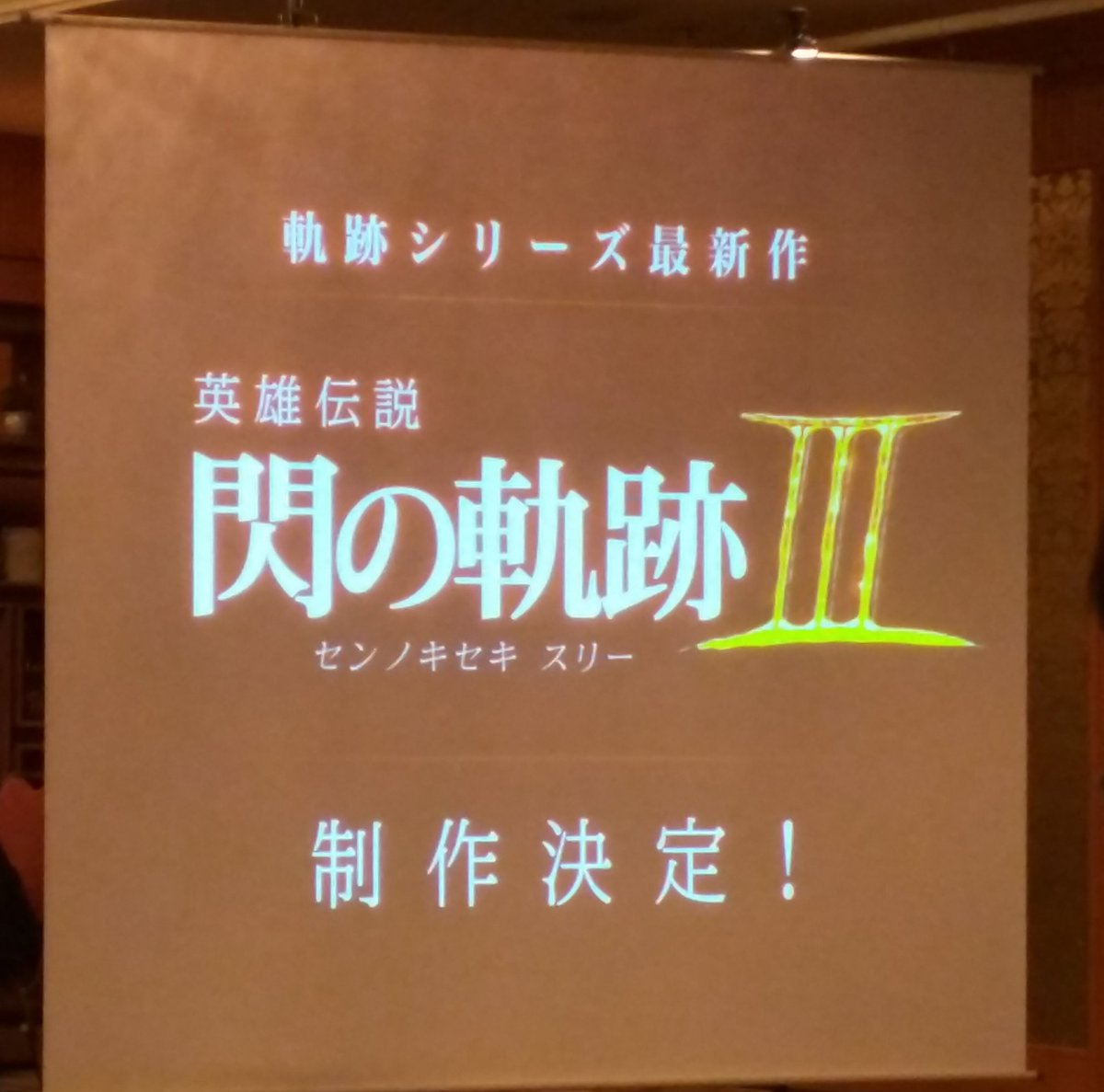 Hersteller: Falcom
Entwickler: Falcom
Genre: JRPG
Anzahl der Spieler: 1
Technische Daten(Auflösung/Framerate): 1080p
Distributions Format:
Kompatible Peripherie:
Preis (UVP):
Release Datum:2017-2018
Webseite:
Bilder:
Trailer:
According to Kondo at the meeting, Sen III will see a considerable upgrade in its graphics.
One question pertained to overseas publishing. Falcom's answer was that Kiseki and Ys are proving to be popular on PS and PC releases. --
http://www.neogaf.com/forum/showthread.php?t=1157810
---
Cold Steel 1 kommt am 29 Januar in Europa auf PS3 und Vita. Cold Steel 2 erscheint ebenfalls 2016 bei uns.
Wer interesse hat kann sich hier weiter informieren:
http://forum.onpsx.de/showthread.php?t=28929
Zuletzt editiert: