Hersteller:Kickstarter
Entwickler:Inti Creates(Megaman Zero1-4)
Genre: Igavania
Anzahl der Spieler:2
Technische Daten(Auflösung/Framerate):2,5D,UE4
Distributions Format:PSN
Kompatible Peripherie:
Preis (UVP):
Release Datum:2017
Webseite:
https://www.kickstarter.com/projects/iga/bloodstained-ritual-of-the-night
Trailer:Auf der Kickstarter Seite
Zu viele Jahre ist es her ich könnte fast heulen vor Freude:cry: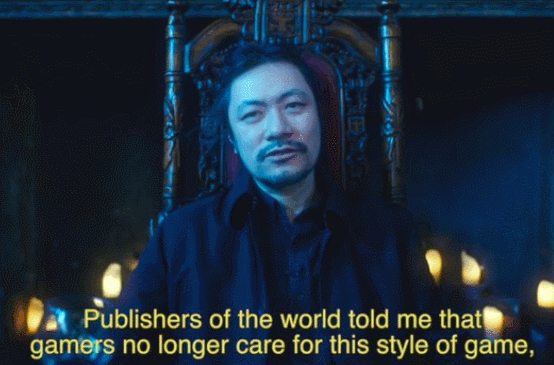 Und wie verdammt nochmal recht er hat !
Immerhin wurde bereits in nur einem einzigen Tag 1 Million erreicht

31 Tage verbleiben

Neben MGSV,FFXV usw wird das neue Igavania für mich zum absloluten Must-Have

Iga hat unter anderem z.B das Meisterwerk Castlevania: Symphony of the Night geschaffen.(zählt zu den besten Spielen auf der PS1! Wer lust kann auch im PSN SoN für die Vita laden)
In den "Igavanias" geht es meist darum ein riesiges Schloß zu erkunden mit dutzenden von Secrets,plattforming,Waffen/Lv Up und Boss Fights.
Das Design von Miriam gefällt mir nicht wirklich aber egal weil das Gameplay einfach wieder Top wird.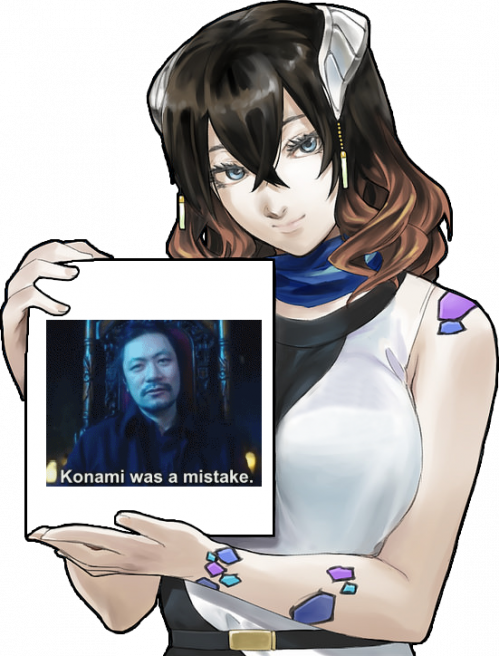 Zuletzt editiert: